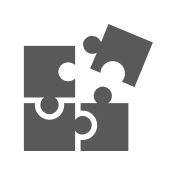 How it works
The things we do are a manifestation of the way we continuously think about the world, the nature of our situation and the patterns of our behavior.

This is a challenging worksheet that will take you about 20 minutes to complete.

The system will then generate and email your unique Industry Paradigm Report.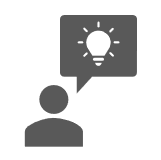 What you get
On completion of the worksheet you will receive a report that outlines the way you prefer to build, develop and engage the world of business/industry.

Your preferences in terms of working in the industrial principles of the first, second, third or fourth industrial revolution will be visually displayed and your report will explain the details.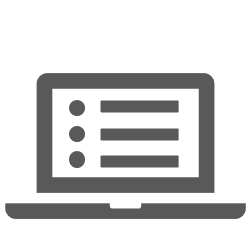 Order here
To get access to the online worksheet and your report, click here to place your order: